Kitchens, Kitchens,Kitchens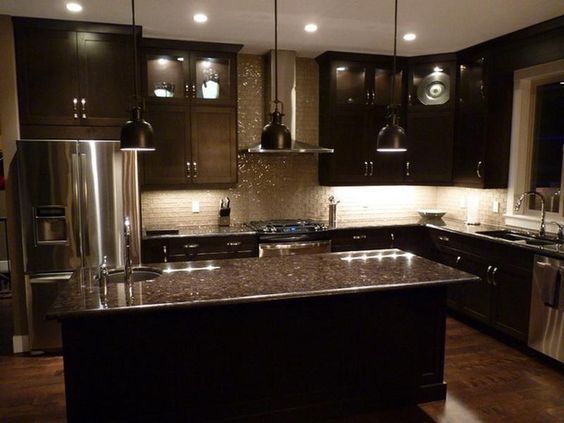 One of the most common questions I get asked by clients and friends has to do with remodeling projects and which ones yield the most return when selling. Kitchens definitely help sell a home. According to the NAR for a $30,000 kitchen remodel you can expect about 67% back when you sell your home.
As I was researching information to share for this post I came across a great article by Melissa Dittmann Tracey, REALTOR® Magazine . In the article she talks about the top 10 trends of 2016 for kitchens. If you are considering a kitchen remodel definitely worth the quick read. I never would have thought of some of the ideas/trends she talks about, especially pet stations, AND I am a dog owner!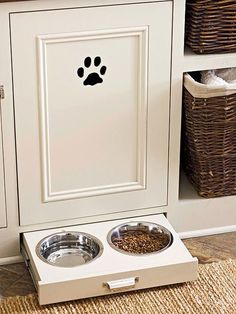 Don't hesitate to consult with a kitchen designer for help. I have found that the professionals can get you the kitchen you want within your budget.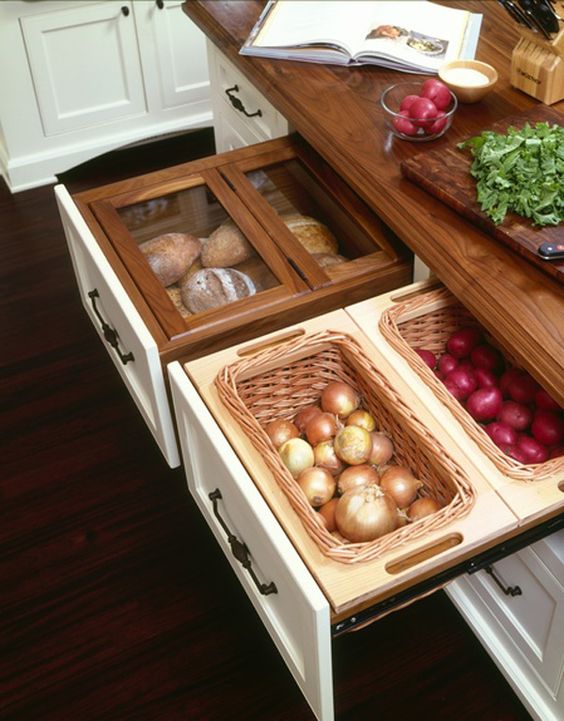 .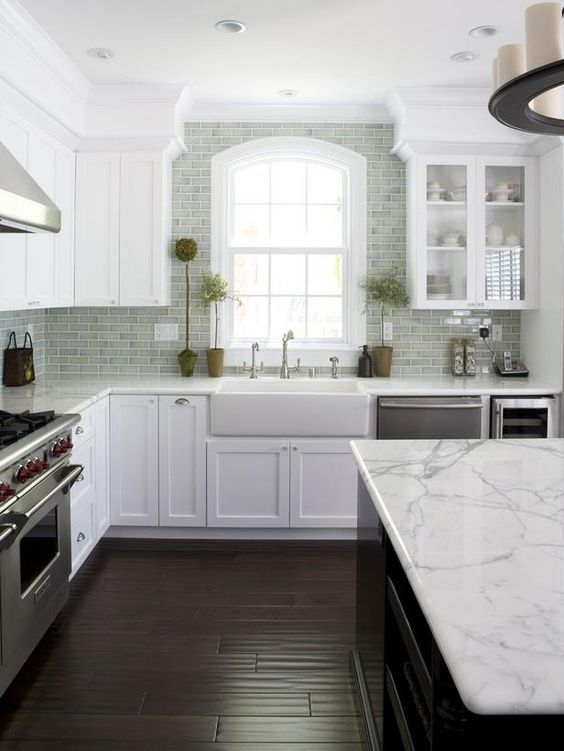 *** all photos from pinterest www.pinterest.com