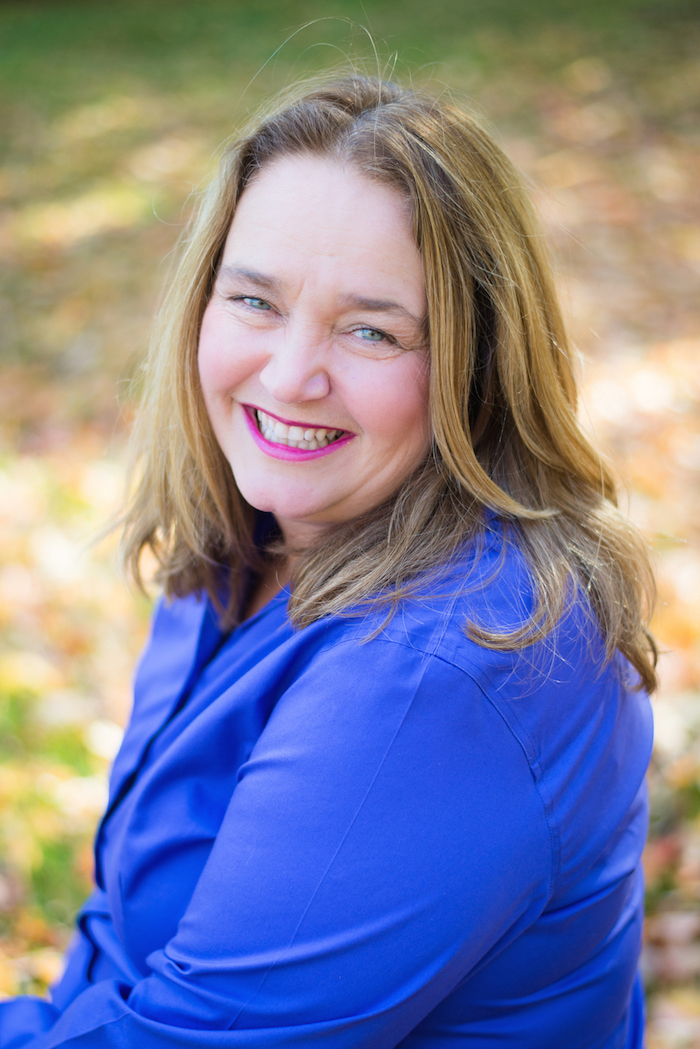 About Debra
If you have the need to work with a Realtor who has the ability to stay organized, communicates well, listens to her clients, is energetic, dedicated and understands the current market and how it is trending then you have found the right agent…Debra Reiffarth.
Debra obtained her skills in her previous career as a Seventh Grade Science Teacher. As a teacher being able to keep her students engaged taught her how it was all about keeping the energy level up. Keeping track of 135 students everyday made her a master of organization and task management. Working with both students and parents, she is trained to listen carefully to what is being said and to clearly communicate ideas and information that benefits everyone. Her ability to analyze data came form teaching science, allowing her quickly look at numbers and facts and see how they will benefit her client.
Debra states "Working with clients is an educational process, most of the time people come to me with little or no information about buying or selling a home…I get to become a teacher again during the process". This enthusiasm for her clients becomes evident the minute you speak with her and is why her clients return to her for all their real estate needs and questions.
As a dedicated wife, mother, and community advocate Debra has built her business on the guiding principle of:
IT IS ALL ABOUT YOU.
Your Needs
Your Dreams
Your Concerns
Your Questions
Your Finances
Your Time